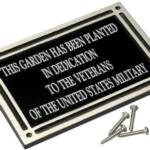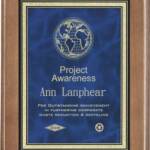 Letter Perfect Engraving has been operating in Cobb County since 1991.

     We take pride in our products and enjoy working with our customers, many who have become our friends through the years.

     If you want to establish a recognition program for your business or just need a participation trophy for your child's team we will be glad to work with you to produce the best possible award for the most competitive cost.

     Give us a try!!!